Mar 15, 2022 03:19 PM Central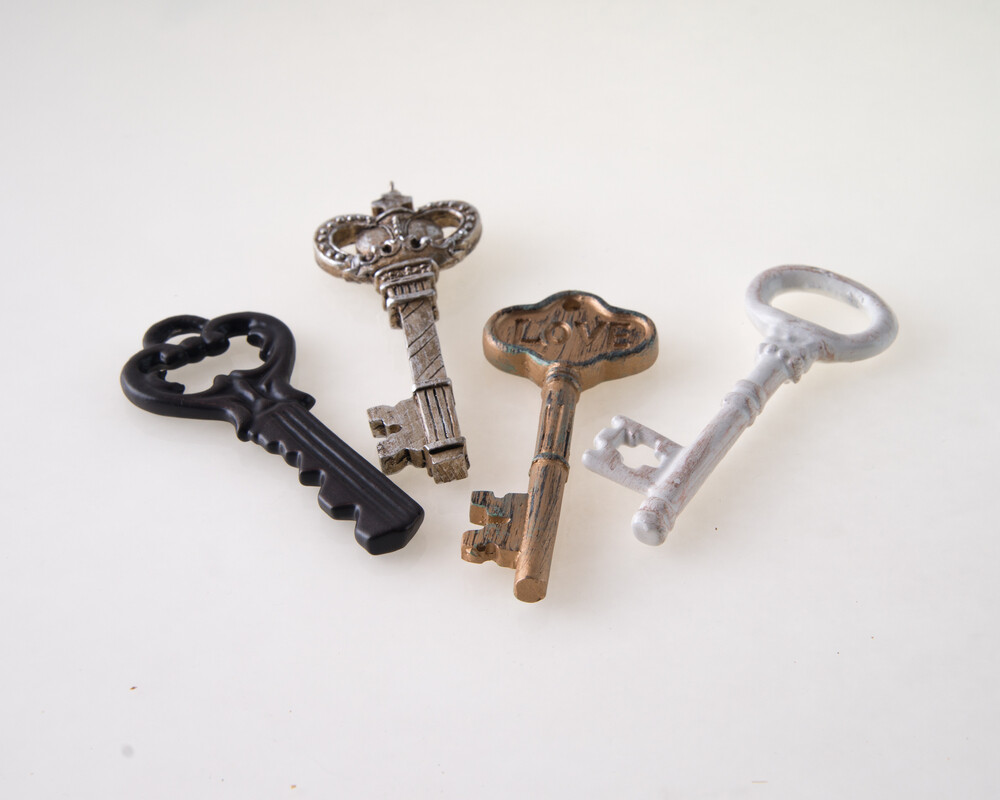 Mark Virkler has a wonderful book and course entitled, "4 Keys to Hearing God's Voice." The book is available at Amazon. The course has been very beneficial in my Christian walk since taking it four years ago. I believe we all want a more personal relationship with our heavenly Father and the when we follow these keys we can hear from Him through Holy Spirit.
Here are the four keys he teaches:
Key #1: Recognize God's voice as spontaneous thoughts which light upon your mind.
Key #2: Quiet Yourself so you can hear God's voice.
Key #3: Look for vision as you pray.
Key #4: Journal (write) your prayers and God's answers.
Quieting myself (key #2) has always been challenging for me. However, I recently learned about Centering Prayer.
In centering prayer, we seek the presence of God directly. The aim is to be present to the Lord, to "consent to God's presence and action during the time of prayer." Centering Prayer advocates link the practice of centering prayer to traditional forms of Christian meditation, such as using a "sacred word" and Lectio Divina. Meditation involved quieting ourselves so we can hear God's voice.
How do you meditate? Are you able to quiet yourself so you can hear from God? I'd love to hear your suggestions!